Home of your virtual dreams
Crypto & Games
Let us become your door to the crypto world and we will simplify your route to success.
Contact us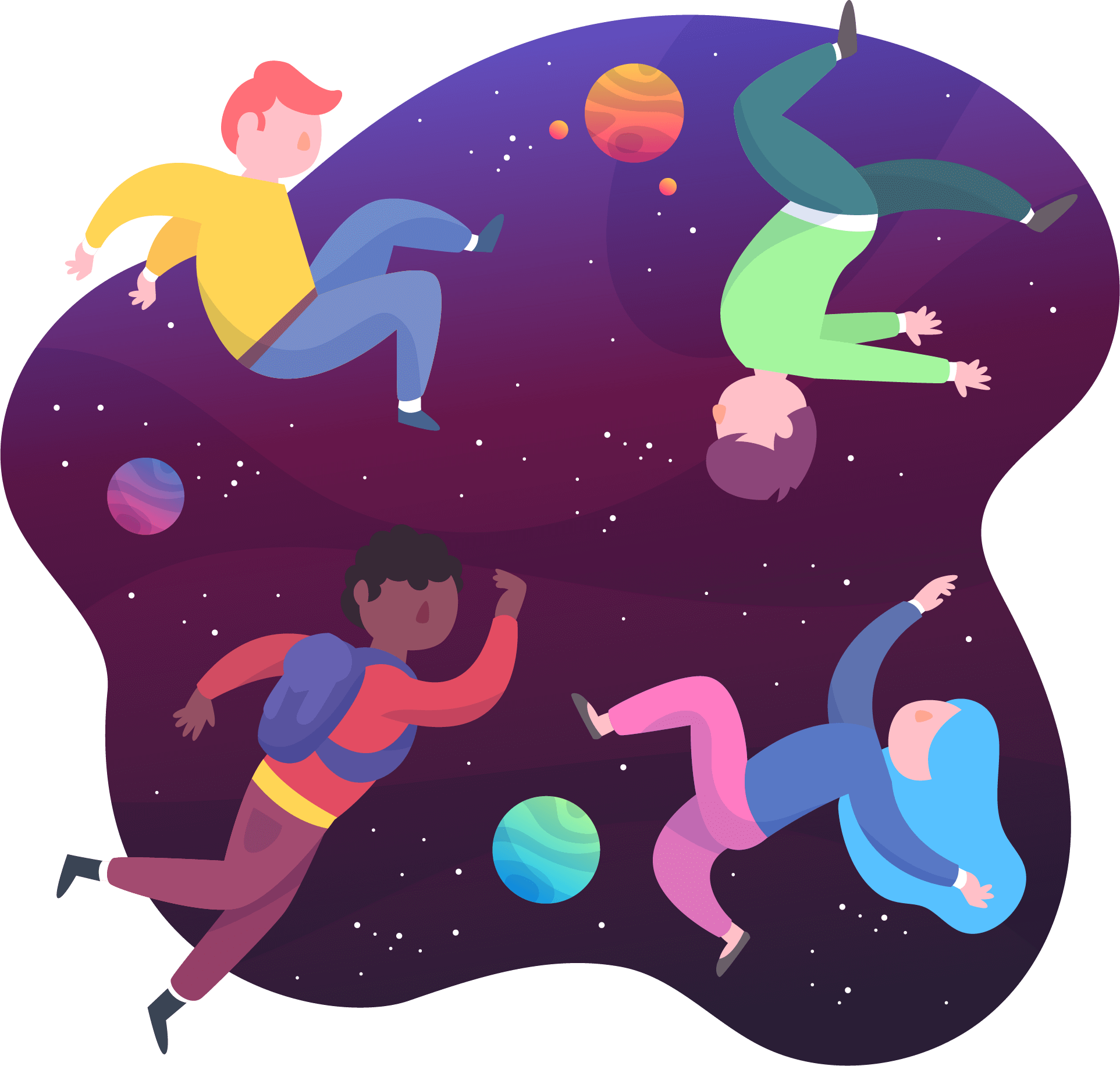 We connect you
We increase the security and credibility of your project with the help of our partners and connections.
Contact us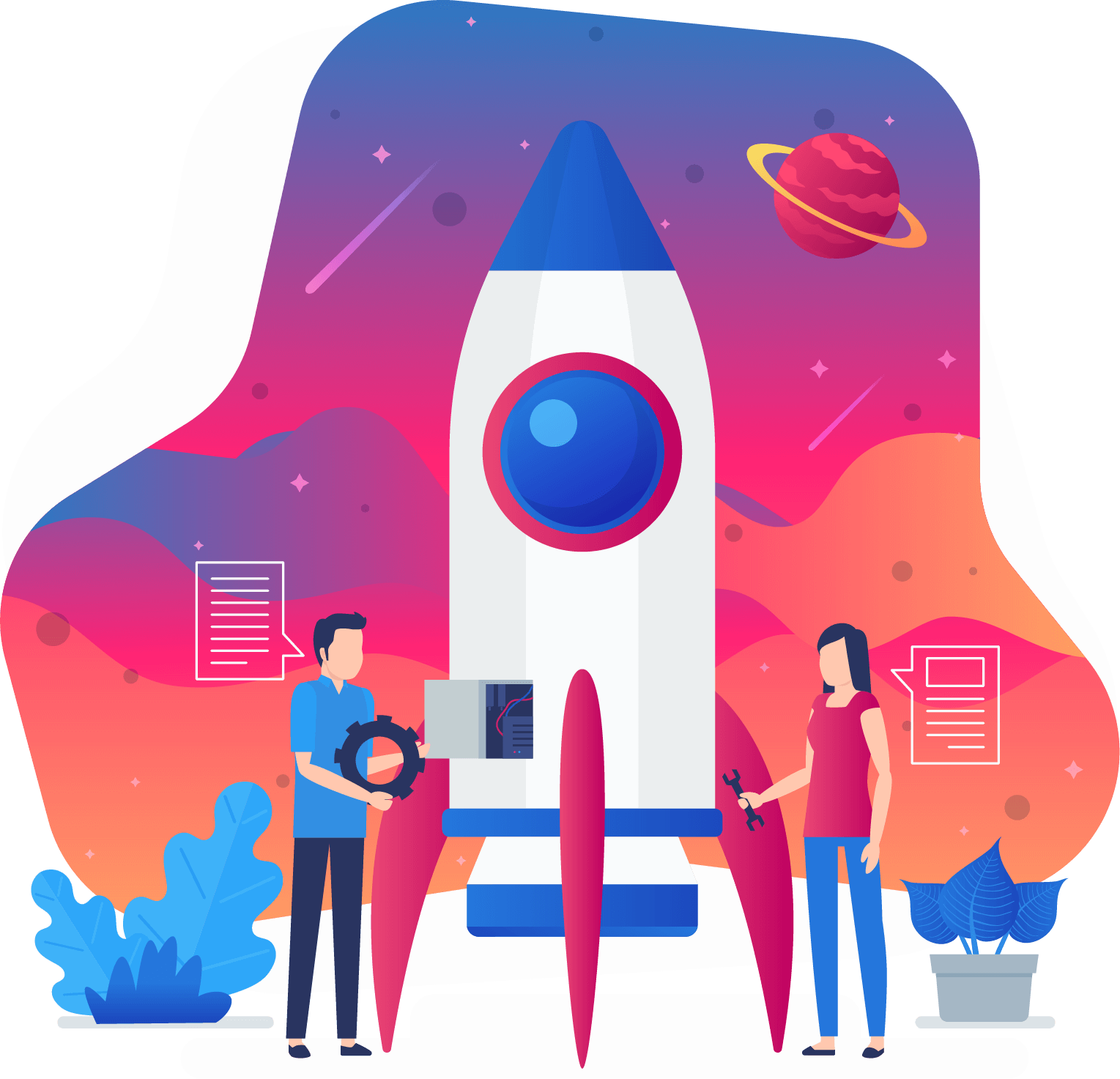 Development is our game
Fulfill your plans
Our team of professionals will carry out and improve any idea you present to us.
Contact us
Documentation Design
We build and course correct the ideas of your project, adding details and specifics that guarantee credibility and trust.
Economic Guidance
Tokenomics development, Cost analysis, Marketing estimations and providers, Presale planning and execution.
Blockchain Development
Token creation, Smart contracts, NFT Games and Markets, Exchanges, and Game Integration in the blockchain. 
IMPROVING TRUST
Know Your Developer
As developers ourselves we understand how easy is for people to get scammed if they trust a faceless team, this is why we at Morna Studios get to know the teams you're interested in and we do a thorough investigation of their roles and financials.
Our Method
Building Process
We transform businesses with powerful and adaptable digital solutions that satisfy the needs of tomorrow.
1
Data Recolection
You get to tell us all your ideas and previous work so we can understand what is the best product or path for your plans.
2
Creative Brief
After an internal Think Tank, we explain to you how can your idea be executed and its potential in the current market.
3
Planning
We create a thorough roadmap based on the previous brief of the project and after your approval, we begin development.
4
Development
Our team goes hard at work focused on the highest quality possible to ensure an above-average product
5
Feedback
You will get an alpha version of your product to suggest any small changes or improvements.
6
Delivery
Your idea is now in your hands and with us, by your side, you can add an excellent marketing campaign to improve its success.
BEST PAOPLES
Our Team
Violy is the partner of choice for many of the world's leading enterprises, SMEs and technology challengers. We help businesses elevate their value through custom software development, product design, QA and consultancy services.
SITE BLOG
Latest from blog
Software development outsourcing is just a tool to achieve business goals. But there is no way to get worthwhile results without cooperation.